2018 SteVan Ministries Inc.​

1 Peter 1:5

Who are kept by the power of God through faith unto salvation ready to be revealed in the last time.
Revelation 5:1-2 And I saw in the right hand of him that sat on the throne a book written within and on the backside, sealed with seven seals. And I saw a strong angel proclaiming with a loud voice, Who is worthy to open the book, and to loose the seals thereof?

Daniel 12:8-10 And I heard, but I understood not: then said I, O my Lord, what shall be the end of these things? And he said, Go thy way, Daniel: for the words are closed up and sealed till the time of the end. Many shall be purified, and made white, and tried; but the wicked shall do wickedly: and none of the wicked shall understand; but the wise shall understand.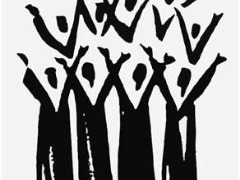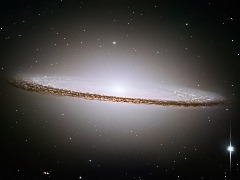 Create a website